Latest Work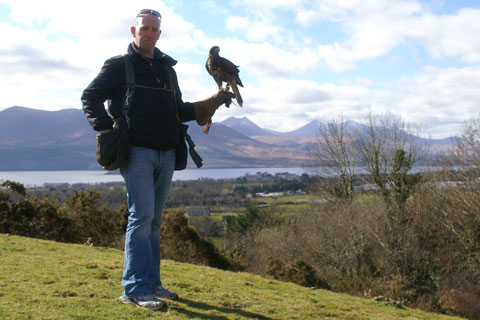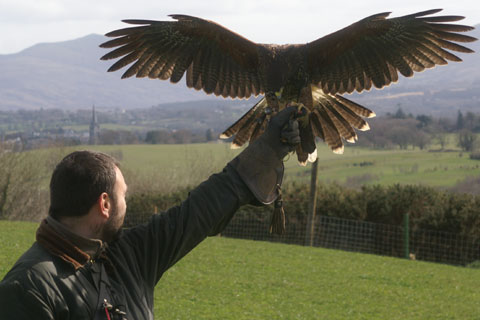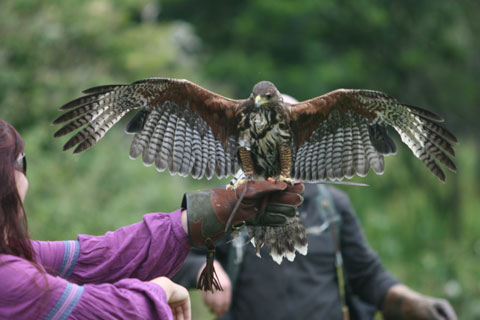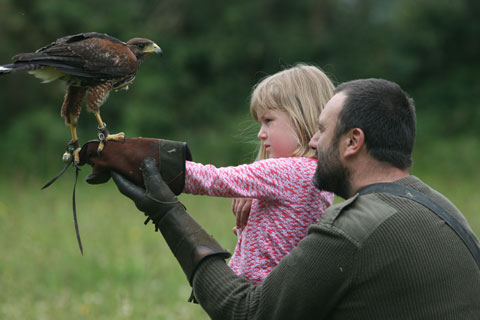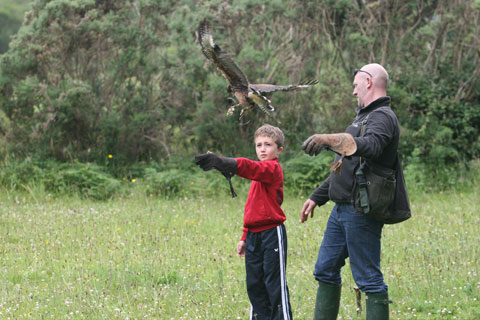 Killarney Falconry
Testimonal: Birthday Party
Our Falconry day was very special! We celebrated our son's 10th birthday with a Falconry experience. We were all enthralled by the level of knowledge shared about the wonderful array of birds; owls and falcons that are part of the Killarney Falconry team. My son had a superb birthday with an experience. We would highly recommend Killarney Falconry.
What People Say About Us
Olm Executive Travel - Tour Operator

I just wanted to say thanks again. My clients are still talking about it, I am sure all their friends will all now know about their big adventure with the hawks. Great location, beautiful birds and the falconers are very informed and likeable hosts, we all had a great time. I think people will be very impressed with the experience and we would not hesitate in recommending you guys. Thanks again."

The Dunloe Castle Hotel- Killarney

Our guest enjoy Falconry lessons and training programs which are available from Killarney Falconry throughout the year. No experience is necessary, and lessons provided are aimed to be a great introduction for all ages and levels of experience. They give useful information about birds of prey and teach you how to release your own hawk or training the hawk to catch prey. Bring your camera for great photos.
Subscribe To Our Newsletter
Sign up to our Newsletter, Killarney Falconry will send you our latest news and offers.
* Please add info@killarneyfalconry.com to your trusted email list